What's New - Take a closer look at our latest and greatest kitchen and bath products here.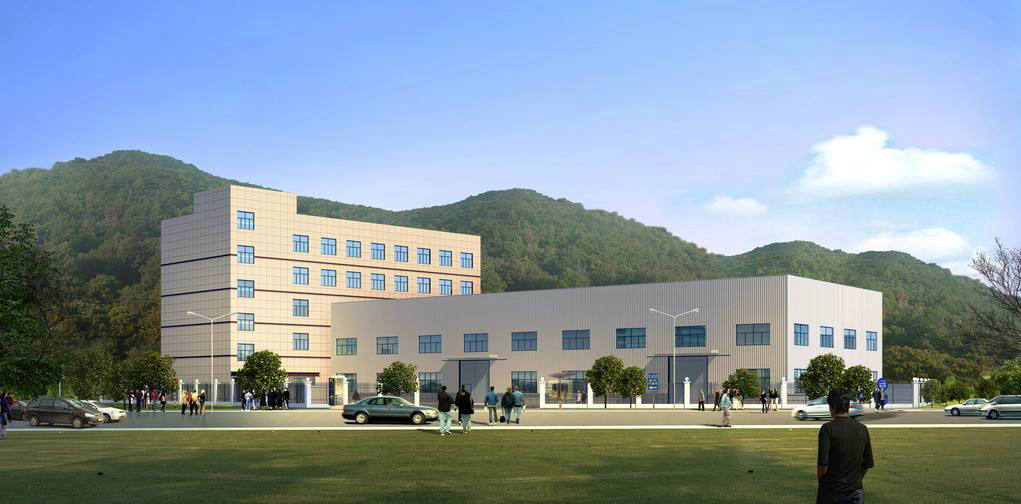 Yueqing Asin Electric & Automation Co., Ltd., is a professional manufacturer of low tension components, automation products, instruments, meters, and other electrical products. The company, with her dedicated professional employees, provides products of over 25 categories and more than 300 specifications. She has grown to a significant supplier in the electrical industry.
The products have been certified by CCC, CE, Rohs, and qualified by UL in US, KEMA in UK etc. We are keeping our business principles for "Approaching the first-class management, producing the first-class products, providing the first-class service". All Asin staffs are working hard and constantly innovate. Honest Asin welcome to all users to fighting a better tomorrow hand in hand.